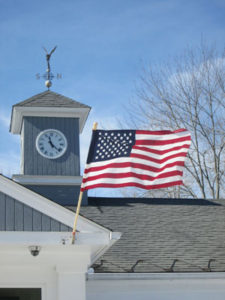 The Local Yokel is a free monthly newsletter serving the community of West Stockbridge, Massachusetts.
Our mission is to provide residents with useful information about cultural, educational, recreational, business, governmental, and other issues and activities in West Stockbridge.
The Local Yokel is distributed free of charge at various drop locations around town. Copies are mailed, by request, to contributors who provide annual financial support of at least $25. The Local Yokel is supported by donations, local business advertising, and grants.
West Stockbridge Local Yokel, Inc. is a 501(c)(3) charitable organization. Donations are tax exempt to the extent allowed by law.
The trustees/officers are:
John Parker, President
Vicki Grayson, Treasurer
Susan Fisher, Clerk