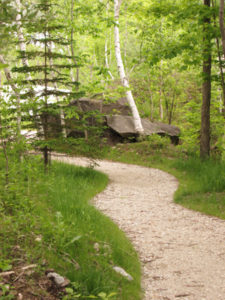 Donate
Every issue costs us about $1,300 to print and distribute!
Please help us keep the Local Yokel coming!
With increased printing and postage costs, we need your help more than ever. To get the latest town news, please contribute to the Local Yokel. For your donation of at least $25 per year we will mail each issue to you (unless you prefer otherwise). The Local Yokel will continue to be available free at selected locations as long as possible, but we hope you will contribute anything you can.
The West Stockbridge Local Yokel, Inc. is a 501(c)(3) tax-exempt organization, and all contributions are tax deductible to the full extent of the law. Please check with your employer, or former employer if retired, for matching gift programs.
Donate $35 or more and get a YKL Bumper Sticker!
Please mail your tax-deductible donations to:
The West Stockbridge Local Yokel
P.O. Box 238
West Stockbridge, MA 01266
We Thank You!
Volunteer
The Local Yokel Needs You!
Would you enjoy being part of the team that produces this free monthly newsletter serving our community for over a decade?
Whether you would like to write a story, interview a local business, submit photographs, or help with distribution, we welcome you to be a part of the Local Yokel.
Please contact Managing Editor John Parker at info@thelocalyokel.org or (413) 394-4368.